Pre-construction Planning
We will review and consult with your architect and/or engineer to make sure we get the project right the first time.


We can also work with your advisers to share best practices in our area of expertise.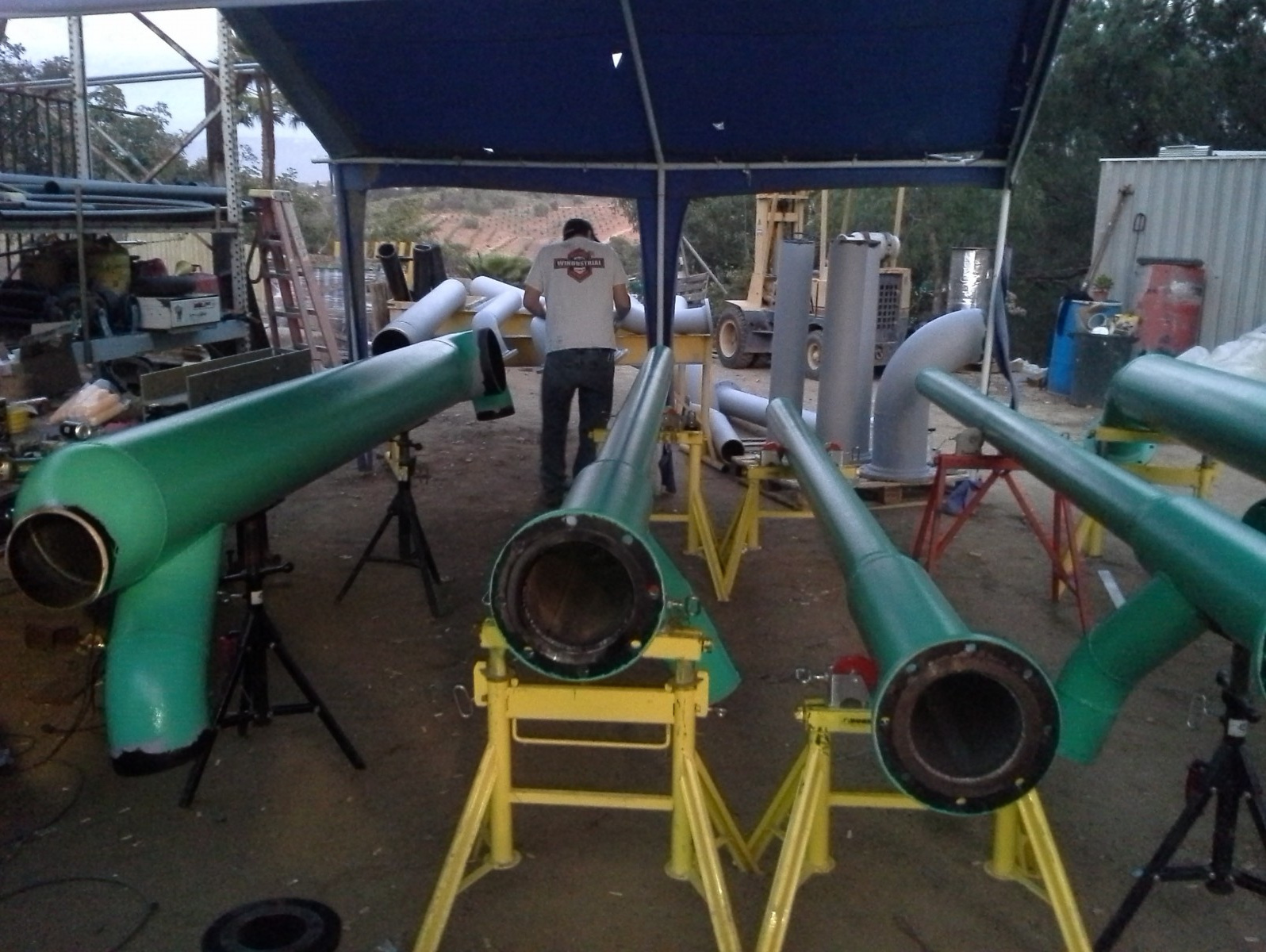 Offsite and Onsite Fabrication
We have a fully equipped facility for any offsite fabrication needs and mobile facilities for onsite fabrication. Including but not limited to mobile welders, forklifts, bucket lift and scissor lifts.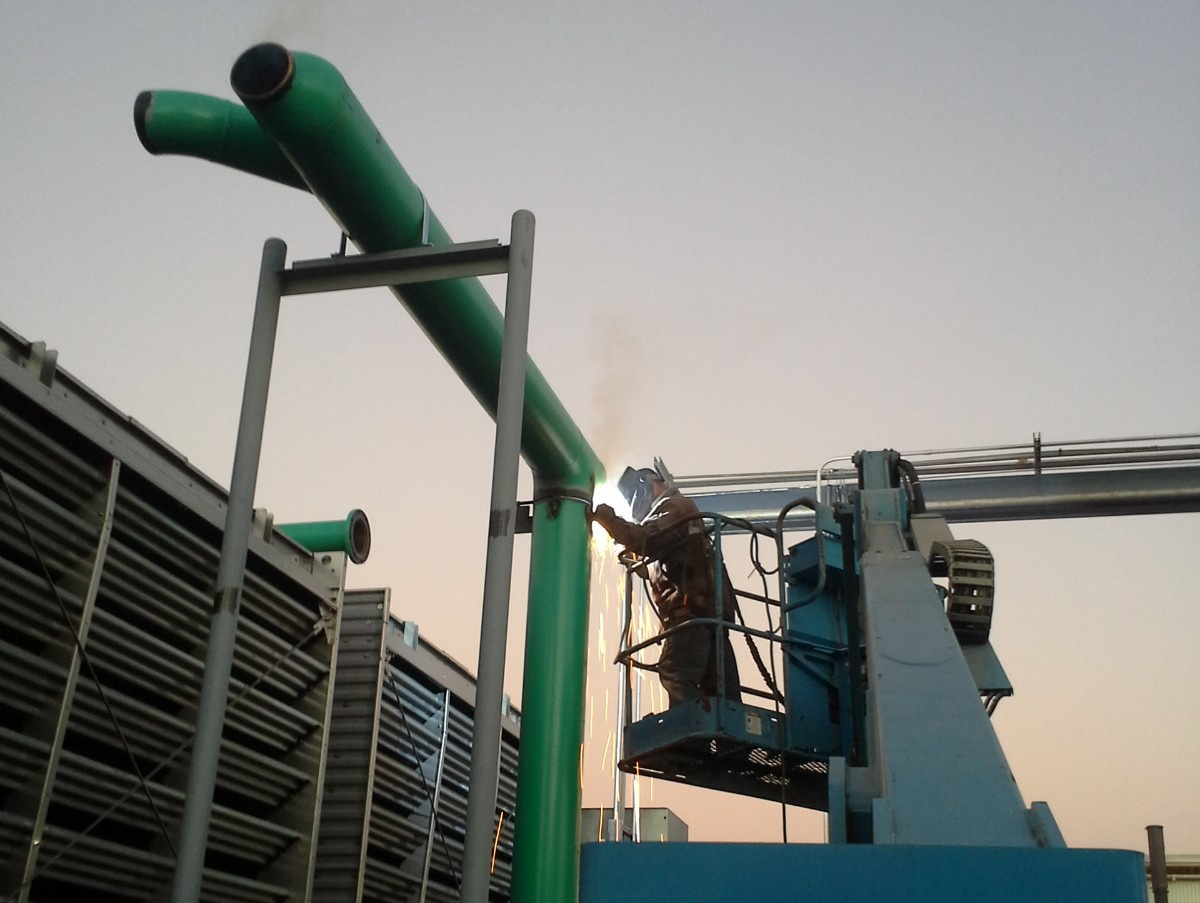 Construction Management
We adhere to all OSHA safety rules and your companies safety guidelines in installing and fabricating for your specific needs. We also have on staff a certified welding inspector for any required weld inspections for high purity, high pressure liquid, gas or corrosive chemical installations.